2023-2024 College Catalog
2023-2024 College Catalog
---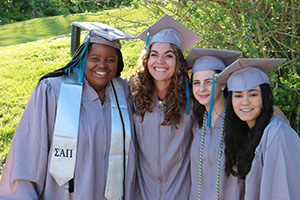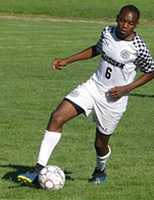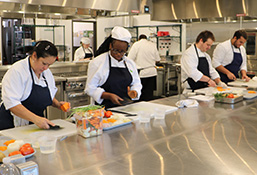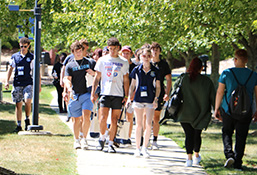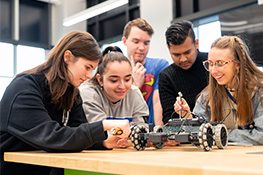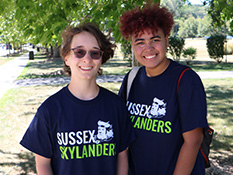 Sussex County Community College has been providing quality education to area residents by offering two-year degrees and professional certificates in a wide variety of career fields. The College continues its tradition of high academic standards to help students meet and exceed their goals.
The College is affordable with an open admission policy. The ease of transferring credits to four-year institutions makes Sussex the right choice for students looking to stretch their higher education dollars. As a result, nearly 40 percent of area college-bound students chose to begin their education at Sussex. In addition, we continue to add in-demand programs, giving students viable job opportunities after graduation and employers an added workforce.
The Sussex Online Catalog allows students to access information from a computer or mobile device. It provides program offerings, course content, graduation requirements, financial Aid, tuition, academic program information, and more.
The Online Catalog applies to students entering or returning to Sussex in the 2023-2024 academic year and students whose catalog year is 2023-2024. The catalog year includes the fall, spring, winter, and summer semesters.
---